A game-changing treatment for onychomycosis
Hexima is developing pezadeftide as a potentially safe, convenient and effective topical prescription treatment for fungal nail infections (onychomycosis).
Lead Program: Pezadeftide
A new potential topical treatment for onychomycosis
Onychomycosis is a common infectious disease with a significant healthcare burden. There is a clear market need for a safe, convenient and more effective topical treatment.
What are the benefits of pezadeftide?
Pezadeftide is the first in a new class of antifungal agent discovered by Hexima. Its unique and powerful antifungal activity and ability to penetrate the human nail rapidly mean it has the potential to be more effective than existing topical therapies with a shorter treatment duration and without the potential harmful effects associated with oral medications.
How does pezadeftide work?
Pezadeftide has a novel fungicidal mechanism of action. It efficiently passes through the nail to reach the site of infection. Once in the nail bed, pezadeftide rapidly kills fungal pathogens that cause fungal infection and allows healthy, undamaged nail to regrow.
How might pezadeftide change onychomycosis management?
Hexima is positioning pezadeftide to be the preferred treatment of  physicians looking for a safe and effective treatment and for patients looking for a convenient, short course of effective therapy.
Developing a new topical therapy which addresses a clear unmet need in a large and growing market
Onychomycosis at a glance
Onychomycosis affects 14% of the US population¹. Onychomycosis occurs when fungal pathogens invade the nail bed. Left untreated the nail becomes thick and brittle and easily separates from the nail bed, causing pain. 
Antifungal plant defensins
Hexima has identified, characterised and patented several peptides with potent antifungal activity against a broad range of human fungal pathogens. These peptides are all members of the plant defensin family, a new class of antifungal drugs.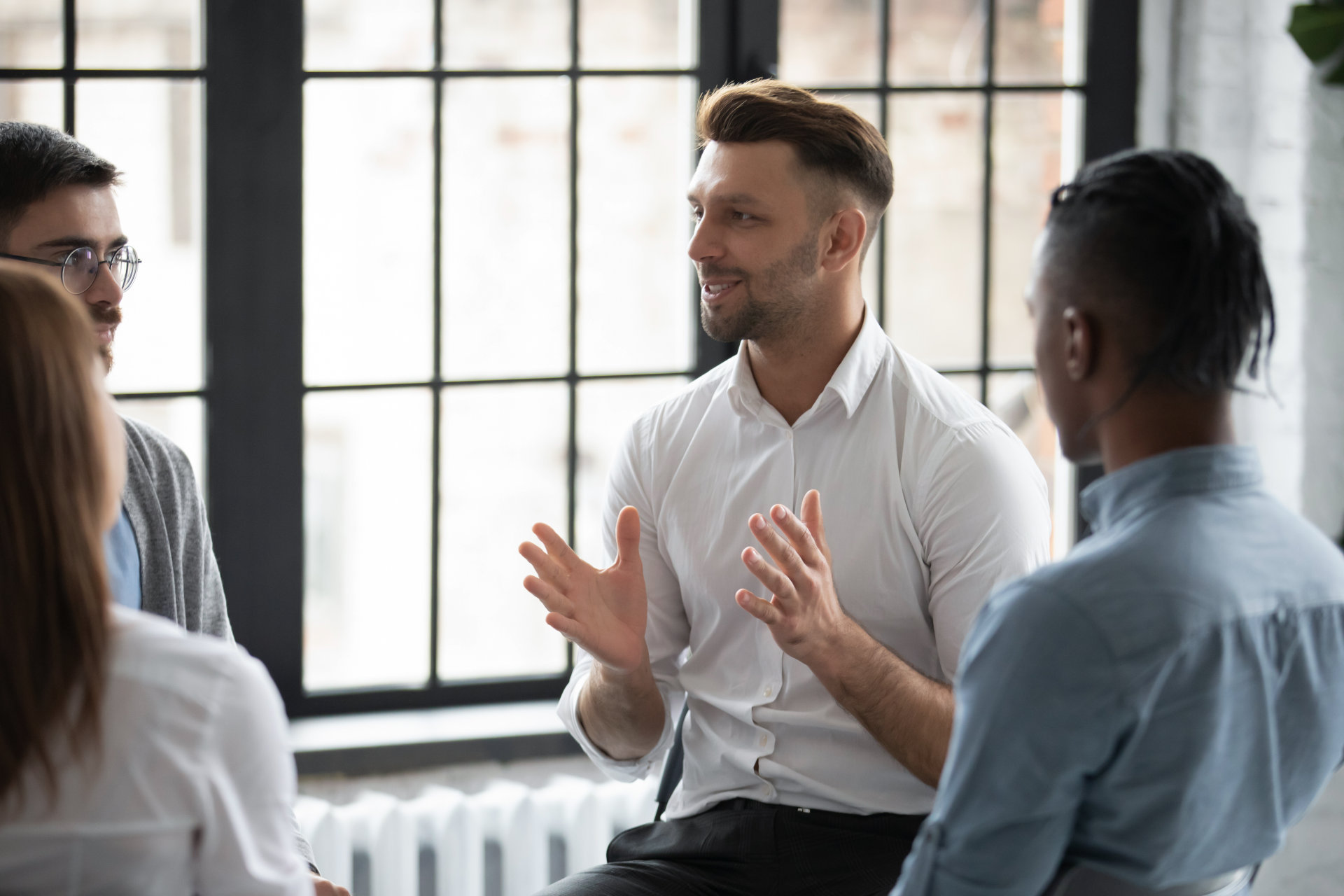 interviews with our KOLs
Hexima recently took the opportunity to speak with certain of its Scientific Advisory Board members about onychomycosis. We captured these interactions which are available for viewing.
View all News & Presentations
